Photography that Breathes
Locally Sourced Ideas × hand Crafted with Love, Laughter (and a DSLR)
Where the story begins...
All Photos Copyright Amanda Piela©
Amanda is a photojournalist and visual storyteller born and raised in the "mountains" of Western Massachusetts. She can't remember a time when she wasn't off in the woods day dreaming about shadows and light, climbing trees, collecting rocks or wandering a little too far from home.
After her photojournalism education at Syracuse University, Amanda drifted to Denver, Colorado where not much has changed. She still spends the majority of her time outside exploring the Rockies, biking way too much, being goofy and asking questions.
Although she finds her thrills by fiddling with lights in the photo studio, she is happiest photographing people and places in the best studio of all, the Great Outdoors.
Call me
(413)822-2260
Find Me (don't be creepy)
2590 Walnut Street
Denver, CO
email Me
AmandaPielaPhotography@Gmail.com
Follow Me
@AmandaPiela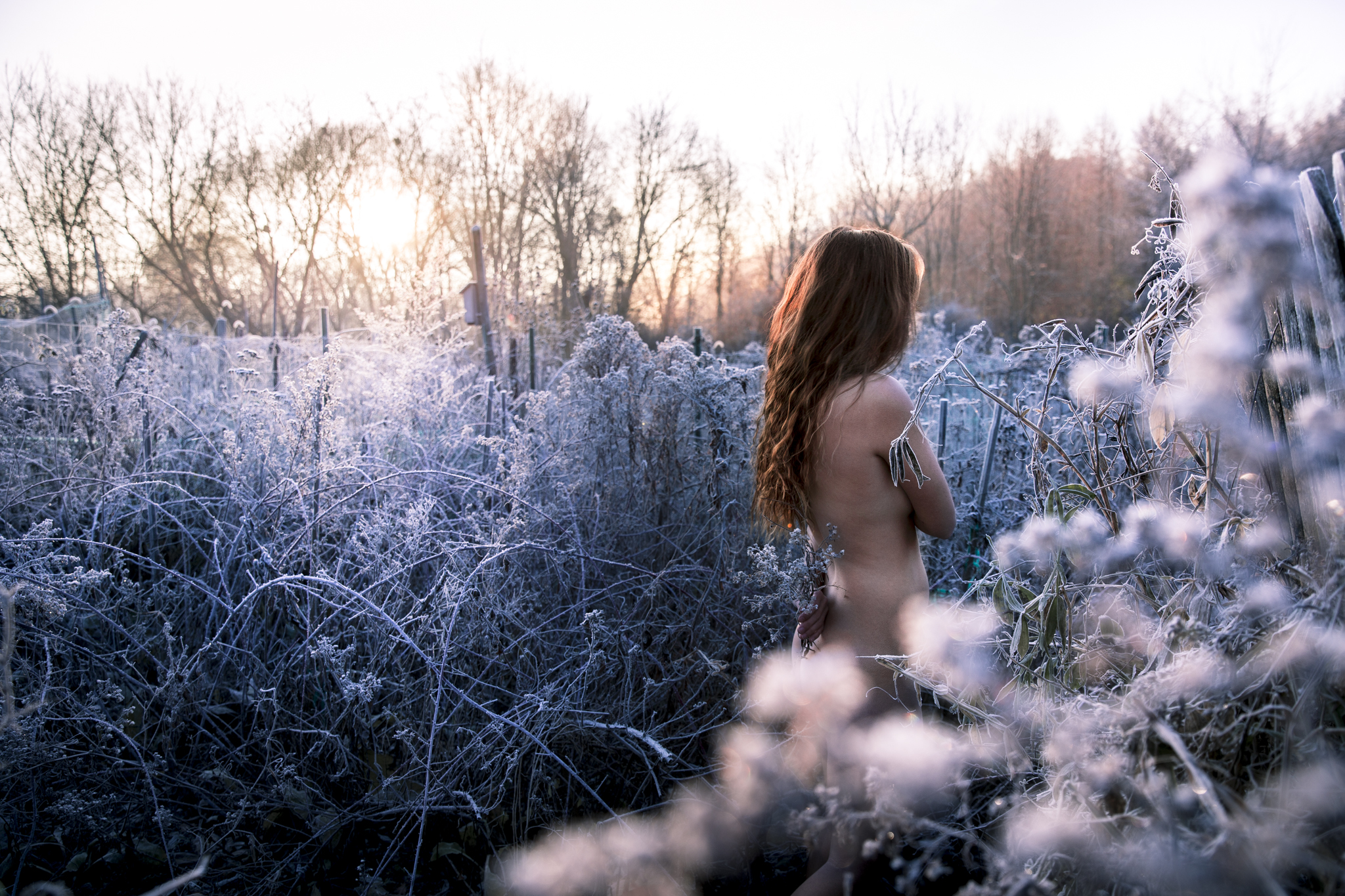 Let's Work Together!
Shoot me a message with your project idea or photography needs.